We Lost the Pakistani Revolutionary Marxist Leader Lal Khan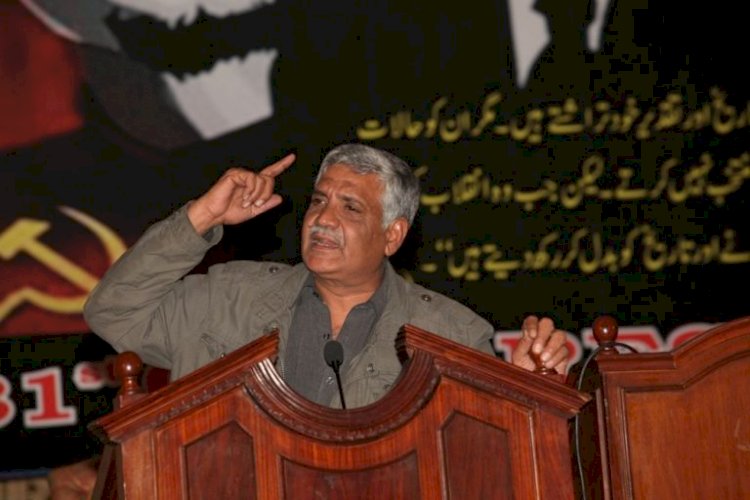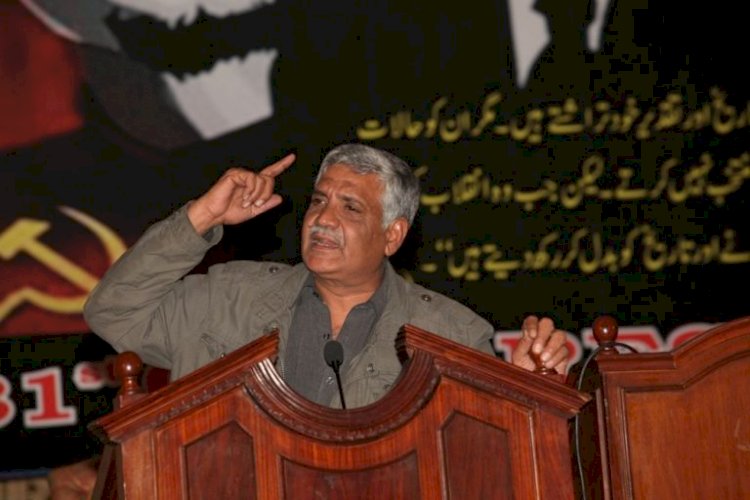 We are deeply upset, as the builders of revolutionary Marxism in Turkey,  by the death news of the Pakistani Revolutionary Marxist Leader Lal Khan. While Lal Khan was studying at the faculty of medicine in the 1970s, he was at the forefront of the revolutionary youth movements and carried out tough struggles with extreme right-wing fanatic religious circles in Pakistan. The methods we know of the September 12 junta in Turkey,  organized worsely in Pakistan,  by Zia ul-Haq junta. Ziya Ül Hakunun soon forced comrade Lal Khan to go into exile to Europe.
Lal Khan, who met revolutionary Marxist milieus in the Netherlands, fought under the banner of permanent revolution tradition of Lenin and Trotsky until his last breath. When the conditions softened in Pakistan, Lal Khan did not hesitate to return to the country, leaving his profession as a doctor and started his professional revolutionary for the construction of The Struggle. During the decline of Stalinist and Maoist traditions in Pakistan, Lal Khan organized the Struggle that helped change the face of the Pakistani left. Of course, this growth was not easy, it was possible with intense efforts and revolutionary concentration against all kinds of difficulties.
Today, The Struggle is still leading the revolutionary socialist organization in Pakistan. Lal Khan's untimely loss has not been a huge loss not only for Pakistani workers and youth, his lack will also be felt from Afghanistan to India all over South Asia. The tasks of growing The Struggle and the class struggle are now on the shoulders of the students of Lal Khan. As SEP, we will continue fighting  shoulder-to-shoulder with The Struggle for world revolution.