Statement and call of the German Revolutionary Marxist organization Klasse Gegen Klasse on the deadly earthquake for the solidarity with SEP and the poor people of the region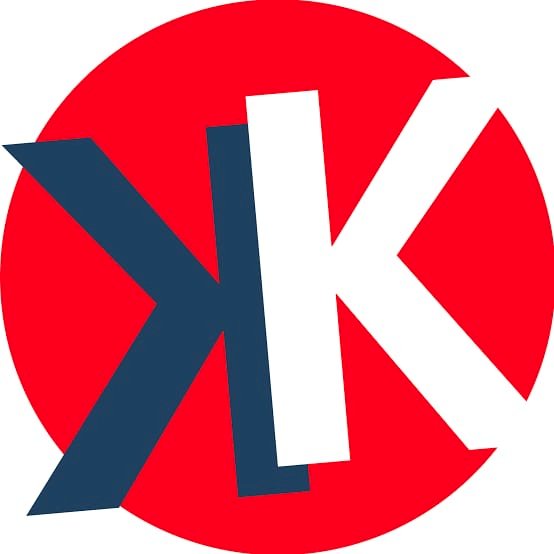 Support the SEP's left independent earthquake relief in Turkey.
What is the situation in the region?
Relief supplies are in stark short supply, especially in the systematically disconnected Kurdish regions. People are mainly left to their own fate. Goods that arrive cannot be distributed properly, most people do not even have tents to stay in.
"When people tell how they escaped from the ruins, it is either with the help of their own hands or those of their neighbours".
How does the SEP help on the ground?
Several SEP comrades left yesterday morning to support the people in Antep and Adıyaman. They are bringing and distributing food, clothes and building materials for tents, which they themselves get from donations from workers and students.
Why not hope for the government's support?
Erdogan sees this disaster, so close to the presidential election, as a tool for himself. The government is centralising the rescue operation and can prioritise where to help first. It collects all donations to organisations it does not recognise itself.
Many of the affected areas are Kurdish or Alevi. These regions are systematically left behind. This is reflected there in the state of civil protection, medical care and general infrastructure.
How can I support the comrades?
We as Klasse gegen Klasse organise donations from Germany, which we then send to Turkey together. Due to the high transaction costs and the repression of the state, which intercepts donations and collects them itself, there is no public donation account in Turkey.